Change the game... WITH ZERO! PAIN
For Artists and Everyone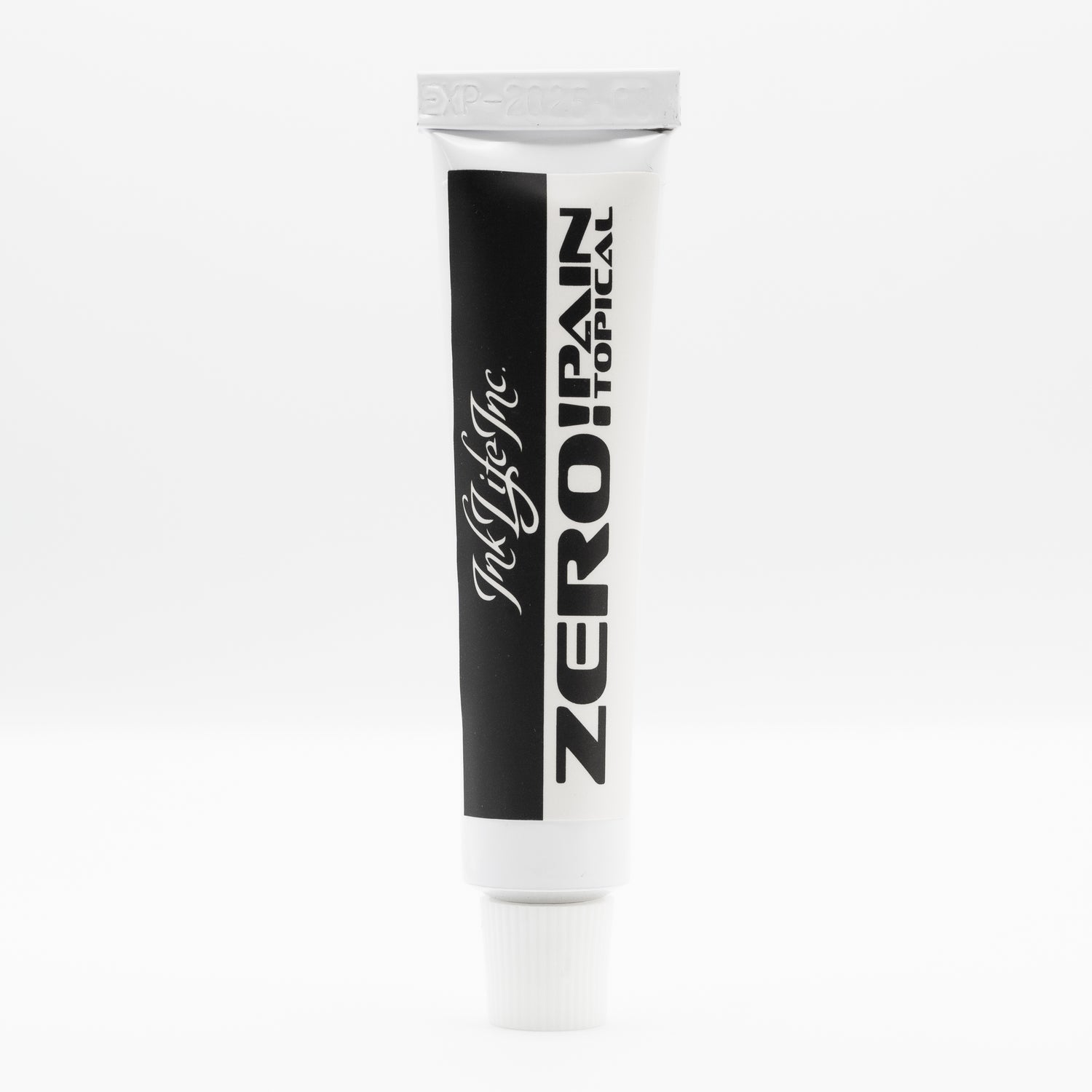 Our ZERO! Pain Topical Numbing Cream alongside the ZEROLL Skin Prep Tool is the #1 pain free tattoo system on the Planet! Your secret weapon for your next tattoo appointment. 
- Numb an area for up to 4 hours.
- Provides fast-acting pain relief
- It's 2023! Laugh at people who think getting tattooed should hurt.
Shop ZERO! Pain Numbing Cream
#1 SELLING TATTOO GLIDE/BALM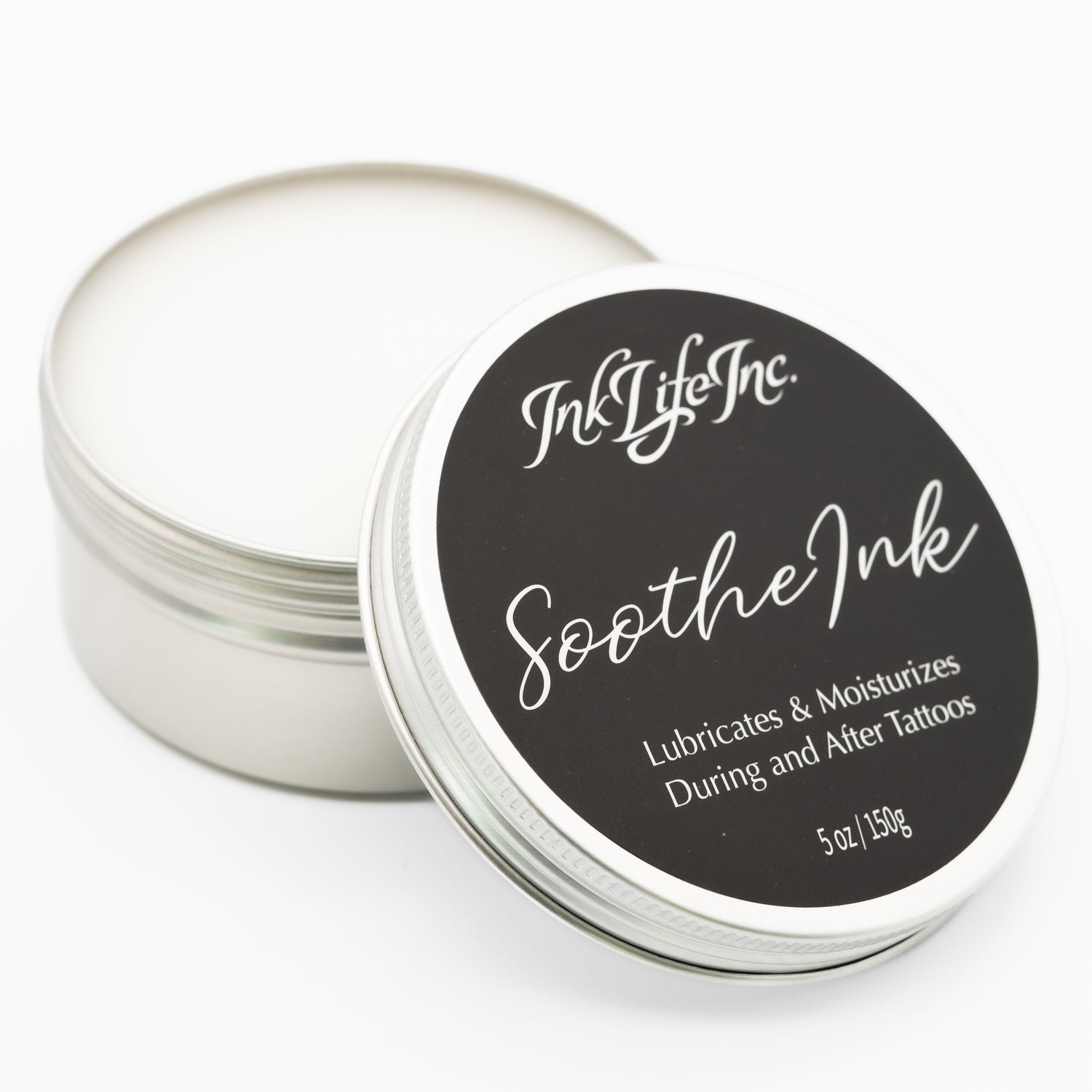 ENHANCE & MAINTAIN
Revitalize, replenish, and preserve your body art with the hottest tattoo balm on the market. For maximum effects, apply everyday, however improvements can be seen right away. Works great for before, during & after the tattoo process.
Shop SootheInk